$70 Million Kurt Bursch Partners with Hall of Fame in Show of Support for Military Veterans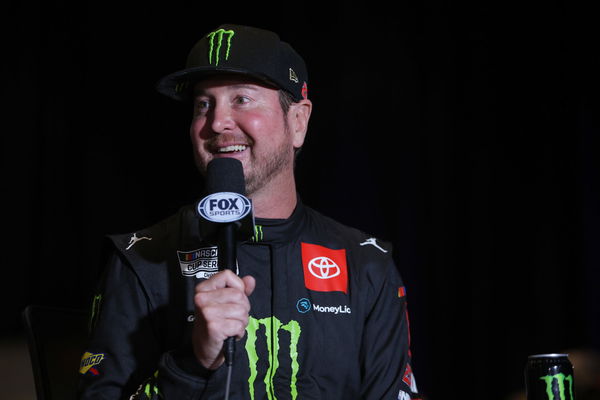 In a competitive and cutthroat world like NASCAR's, fans might think of drivers as very selfish. But drivers are seldom that way and have a softer side to themselves off the track. They understand the privilege they have and the ability they possess to bring positive change to society. Kurt Busch is among those drivers; one of the most generous in NASCAR.
Kurt Busch is one of the veterans of the Cup Series. The 44-year-old from Las Vegas has been a part of the competition for 23 years, starting in 2000 with Roush Racing. Unfortunately, though, all those statements will have to be altered with past tense from now on.
2022 ended up being his last season in racing. Driving for 23XI Racing, Busch was involved in an accident at Pocono Raceway. Although a regulation accident, it turned out to be fatal for his career. Doctors recommended him to stop racing; he followed the advice.
Busch still continues to work for society, a practice he has been following for several years. With all the wealth he has accumulated, the $70 million man believes there's room for sharing. He uses his wealth to contribute to social causes.

Read More